How to keep up with all the essential IndyCar news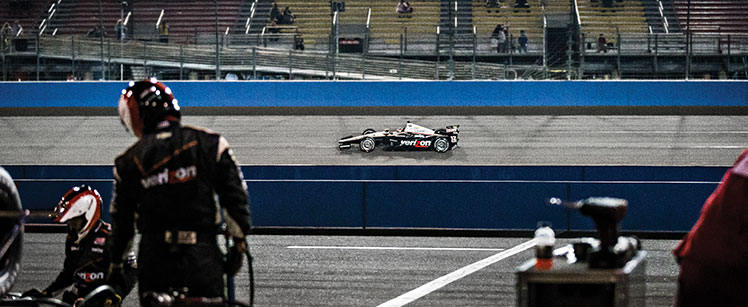 In 2012,
Apple announced that 40 billion downloads
had been made from the App Store – a figure that rose dramatically in 2013. With more downloads, comes more apps tailor-made for the avid IndyCar enthusiast. We love that you come to HVM Racing website for all our most up-to-date breaking news but in order to keep in the loop about all the other goings on during the pre- and the post-season of motor racing it's imperative that you have some of the easily accessible apps at your disposal to learn about all the breaking news.
Yes, social media is a very effective tool; none more so that Twitter and the social sharing platform Flipboard. But in Flipboard's case, it can only be used on the iPad and isn't practical when on the go.
So, why should avid IndyCar fans be utilizing the most useful apps on the market?
There are a lot of informative IndyCar-specific apps on the market. Sports apps in general command a large share of the current app market.
Pocketgamer
released figures showing that there are currently around 95,000 sports apps in the App Store. Online gaming portal
Pocket Fruity
owned by Alchemy Bet, documented that that the "mobile Internet was one of the most powerful trends today." Thus, we can only expect to continually see more diverse and informative apps being launched on the market in the near future. Why? Because of the demand for such apps.
What are the apps we should be looking at as motorsport fans?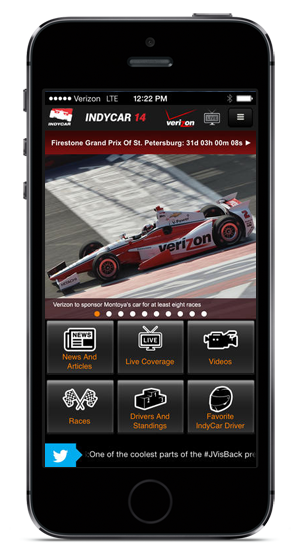 1.
Verizon Wireless
This app has many interesting features:
- Live race streaming
- Live track maps
- In race driver cameras
- News updates
- Race Weekend concierge
- Notification alerts and much more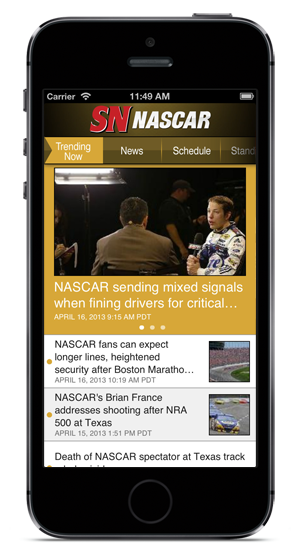 2.
Sporting News – NASCAR Edition
- An app that is full of informative articles
from the best hacks in the business
- Up to date standings
- In race driver cameras
- Driver profiles
- Essential news
- Race schedules